Beltechnologia & M has developed a new technology to produce railway axles preform.

Hot cross-wedge rolling technology can be successfully applied for the manufacturing of preforms of railway axle part. The advantages over forging and stamping when applying cross wedge rolling technology are as follows:

1. Ideal macrostructure for the working conditions of railway axle part.

A new macrostructure with continuos and compacted to the surface fibers is made in the preform during the process of cross-wedge rolling. The fibers which are continuous, smoothly round the longitudinal profile of the part and compacted to the surface exclude stress concentrators and prevent transverse cracks. Railway axle preform produced by CWR has a high fatigue strength. Figure 1 shows the macrostructure of Railway axle preform after cross-wedge rolling.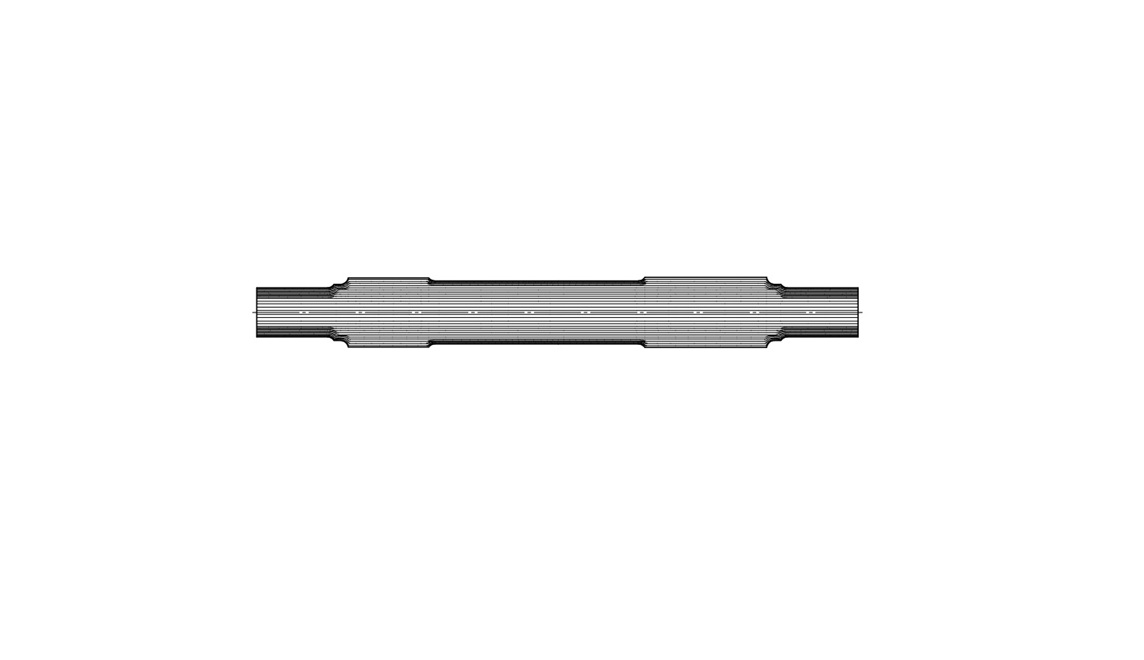 Figure 1 - Macrostructure of the material after cross wedge rolling
2. Reduction in expenses for postprocessing.
It is known, that the parts produced by cross-wedge rolling have a higher accuracy than the parts produced by stamping or forging. Rough tolerance for the post-turning is much less. For example, the rough tolerance of further turning for railway axle preform is 2...2.5 mm on the each side. Figure 2 shows a rough tolerance for further turning in the scale with rough tolerance after forging.
Figure 2 - Rough tolerance for mechanical working (a -after forging; b - after cross-wedge rolling)
3. Productivity output in CWR is much higher than in forging and stamping processes.
ApTwo step technological scheme in three stand CWR machine is designed to implement cross-wedge rolling process when producing railway axle: 1st step - rolling of midsection of the railway axle, 2nd step - rolling of end tail parts of the railway axle and waste-end are cut simultaneously.
I- 1st step of rolling railway axle in CWR machine.
Inital billet:
The rolled preform after 1st step: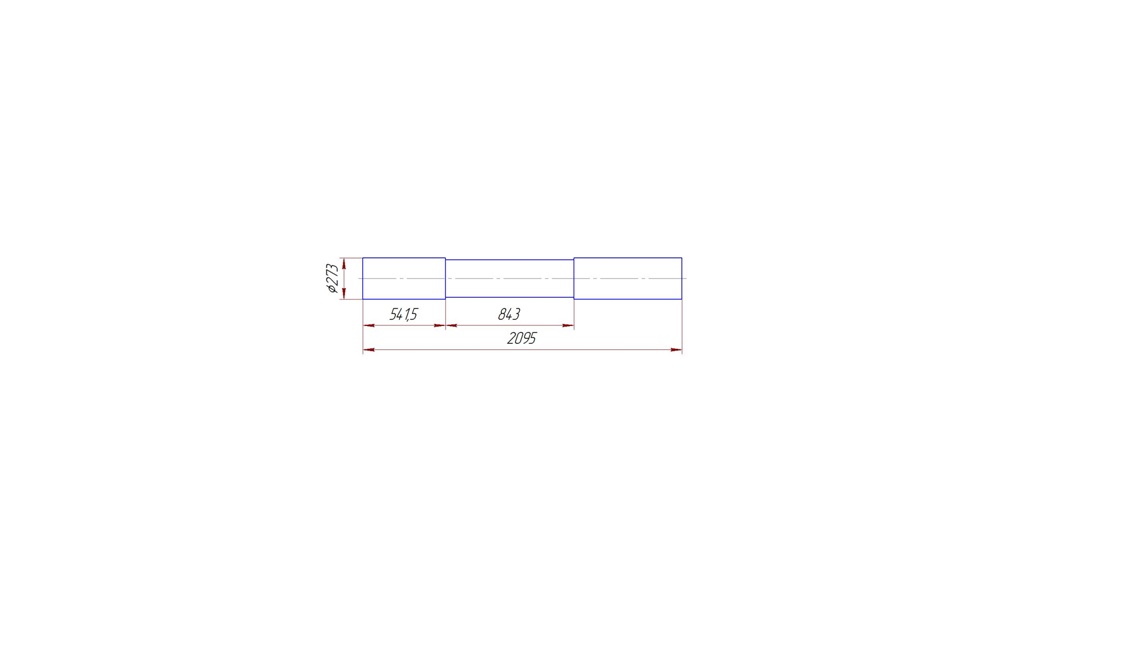 II - 2nd step of rolling railway axle in CWR machine.
Inital billet: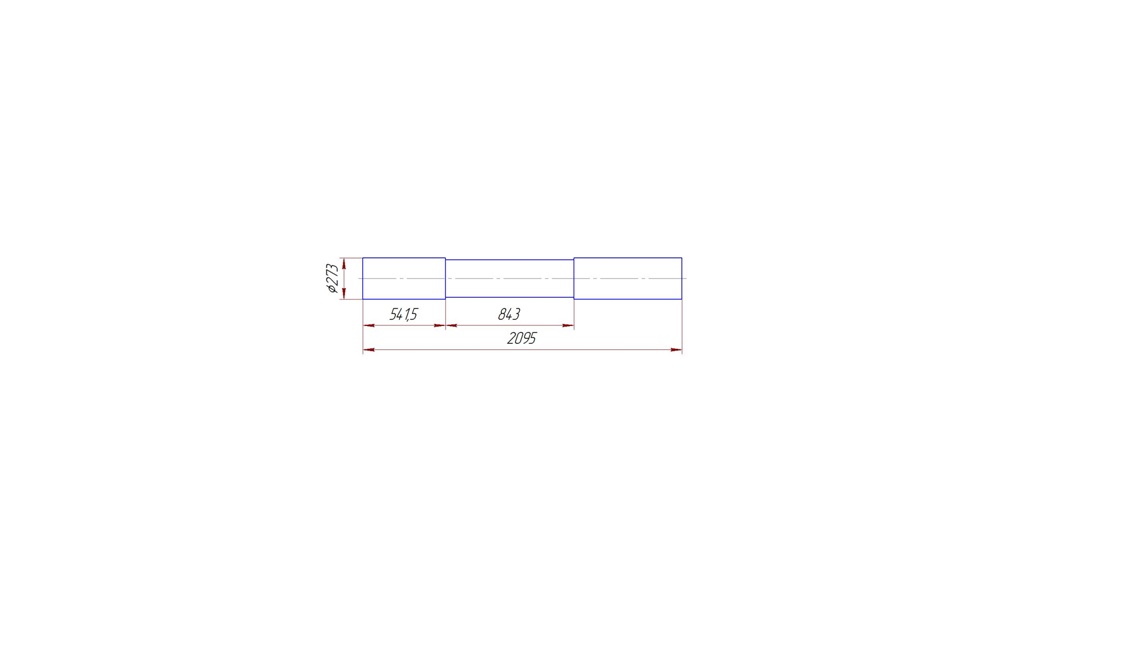 Preform after the II step:
Billet for cross-wedge rolling machine is a round bar heated up to 1200 °C.
Both, induction or gas heating can be applied to heat the initial billet.
Therefore, using CWR for railway axle part, provides:
- Maximum strength;
-Reduction of expenses for turning;
-Improvement of productivity output for blank production approximately three times.
Beltechnologia & M is ready to design, manufacture and install cross-wedge rolling ma-chine and induction heater.